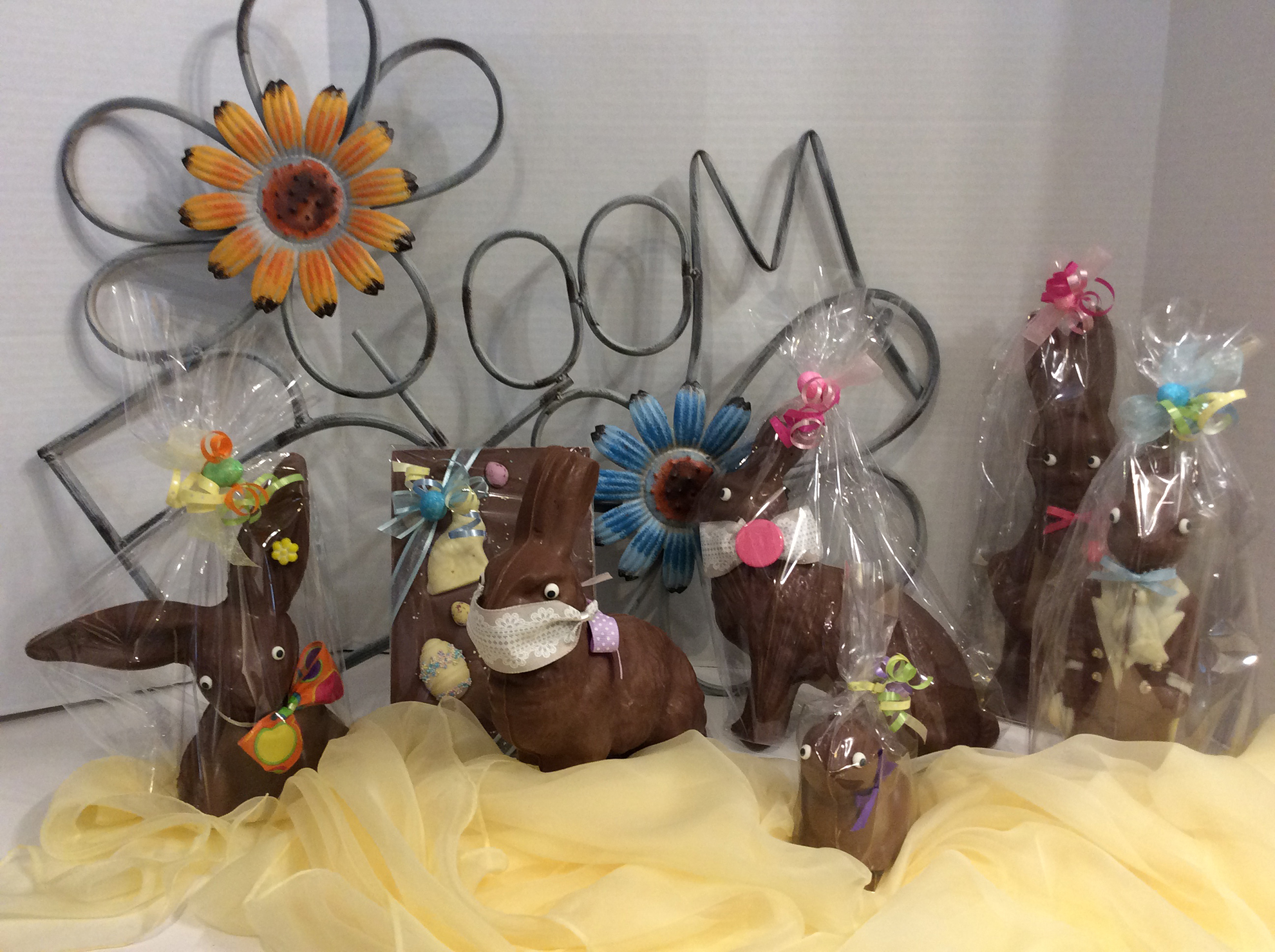 Sweet Thoughts
Experience our fresh, rich, delicious chocolates in our
classic chocolate and gift shop.
Welcome to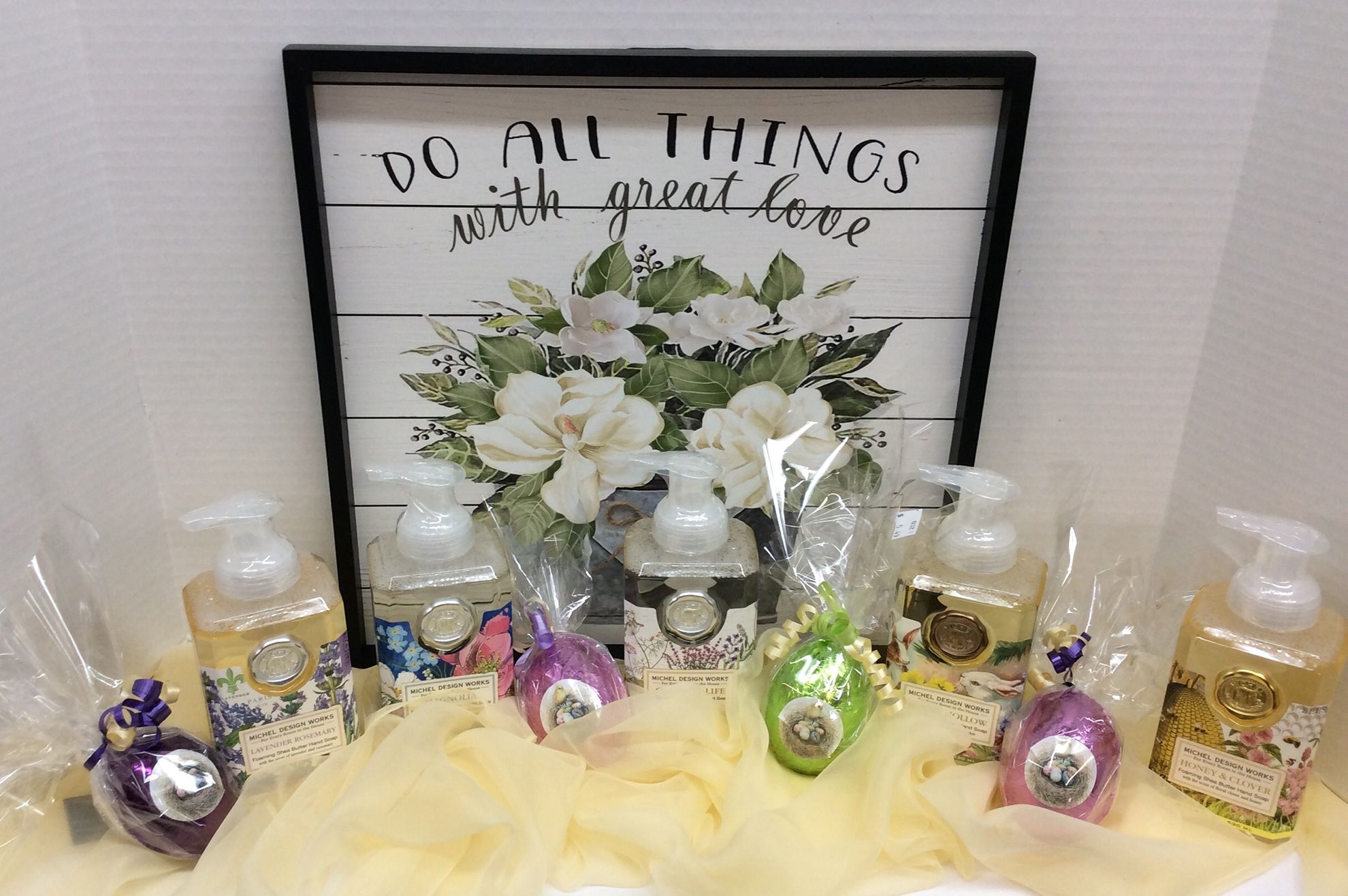 Clothing & Gifts
Our offerings change with the seasons and special events,
so drop by and check out what's in store!
Sweet Thoughts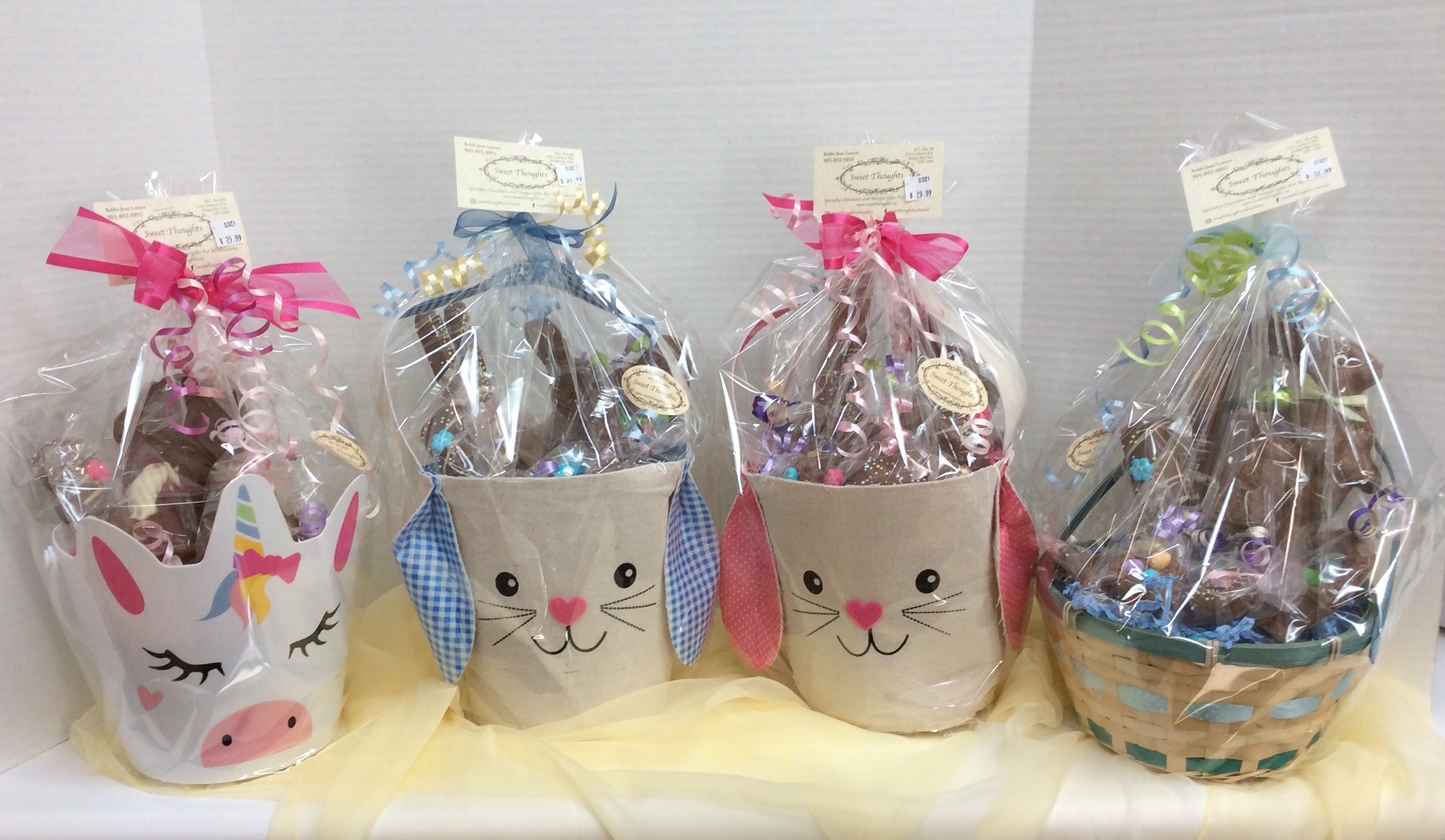 . SHOW NOW
Custom Baskets
Enjoy our delicious, hand crafted artisan chocolates
and confections – now available in custom baskets!
Gift & Corporate